Our Specialty Days change throughout the Seasons of the year.
Follow us on Facebook or call ahead for details.
Local Farmers & Makers Market
Each week local farmers & makers from all walks share their talents & products. Let this be your First Taste of Forest County. The market moves INSIDE during winter months.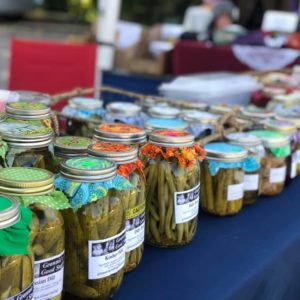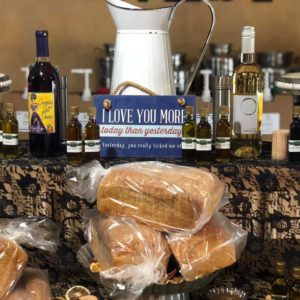 Local Industry
Fresh baked goods, maple syrups, soup mixes, wild rice and other artisan offerings make visiting our shop a one-of-a-kind experience of the Northwoods.
Northwoods Sweet Treats
Partnering with our neighbors: Northwoods Sweet Treats for fresh artisan donuts, fry pies, & cinnamon rolls. Stop in today for a donut & coffee, and start your day right!
Take-Out Lunch Specials
We incorporate our homemade products in new and tasty ways each week. Get inspired by locally made products sold in our store– and grab extra while you're here. Order ahead, they go fast!
DRIVE-THRU COFFEE
We offer daily coffee & drink specials with drive- thru convenience. Simply call ahead OR order & wait at the window. *Entrance on the corner of North Lake Ave & East Glen St.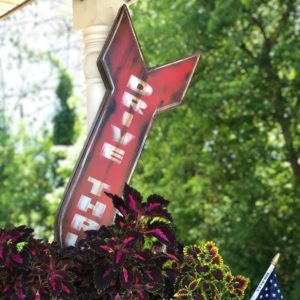 715.784.1257