Love Local – Support Local – Shop Local
Our quality products are handcrafted, homemade or custom made by many of Forest County's entrepreneurs & skilled workers.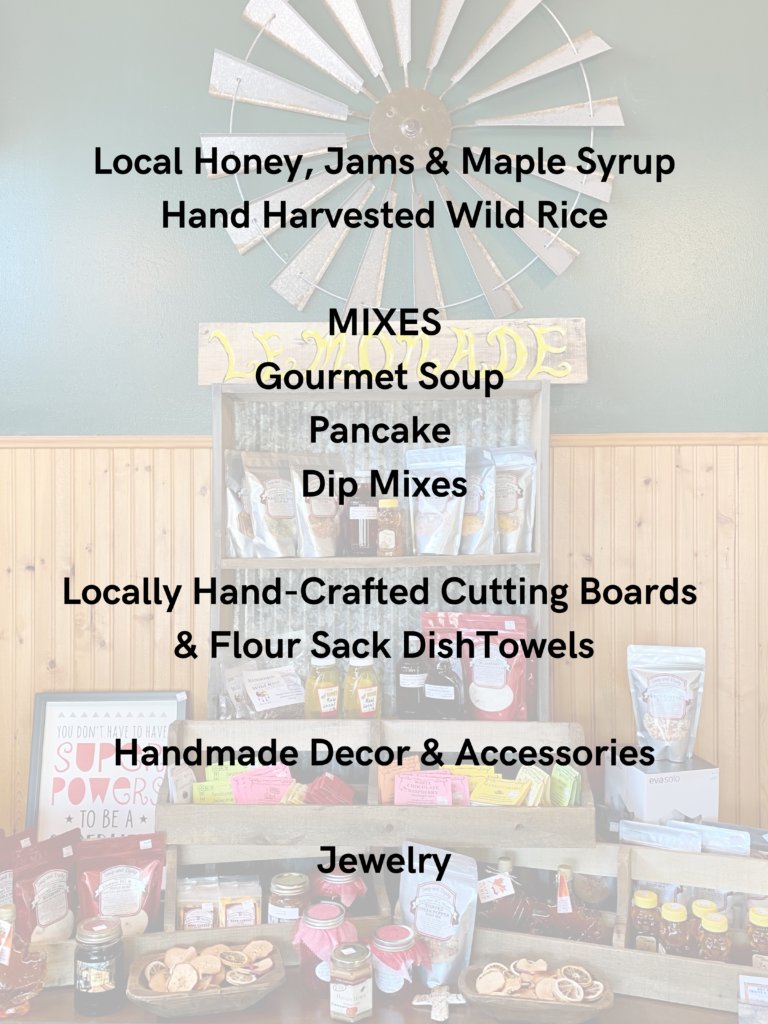 We Encourage Local Prosperity
Jameson's Whiskey Darlin' is the FIRST TASTE OF FOREST COUNTY offering local products from our "Up North" vendors. Stay up to date on our Specialty Days, Items and Menus by following us on Facebook & Instagram.